Sell your Car for Cash Today!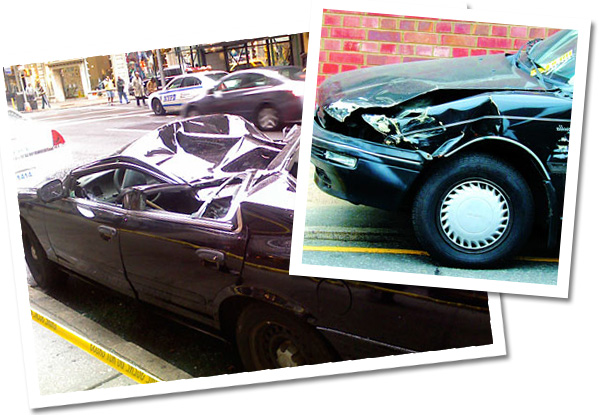 Cash for Junk Cars San Francisco Wants To Buy Your Broken Car!
Here at Cash For Junk Cars San Francisco, our staff has decades of experience in the earth-friendly automotive recycling industry. We are here to help you sell your no-longer-needed vehicle in any condition. Best of all, we pay you cash on the spot.
We know there are many choices when it comes time to sell an unwanted vehicle. We are a company with values firmly rooted in trying to do our part to make a better planet. When junk cars, often gross polluters, are taken off the road the materials can be used to make new products.
We will buy any car, truck, SUV or crossover regardless of its age or current condition. Whether your pride and joy was involved in a nasty wreck or if it's just time to move onto something newer and more reliable doesn't matter. Our business is in helping each and every customer recycle their vehicle.
Buying Junk Cars- It's Simply What We Do
Simply give us a call or bring your car to one of our locations for a no-nonsense, no-obligation offer on what you can expect to receive for your junk vehicle. As long as you have legal proof of ownership, we can pick up any car at a time that is convenient for you free-of-charge. One of our friendly drivers will come pick up your vehicle, even helping you if necessary to transport a car that cannot move under its own power.
The pick-up won't cost you a dime, and the driver will stick to the offer we have already agreed upon instead of the bait-and-switch tactics used by our competitors. The whole process is designed to be easy and painless for you. With just some simple forms to fill out with the driver or with one of our helpful on-site employees, you'll leave with cash and that old eyesore gone from your driveway.
Why Consider Cash for Junk Cars San Francisco When Selling A Junk Car?
Even if your car is in drivable condition or is a newer model, we will pay you top dollar for it based on its fair market value. Give us a call first, you'll definitely be glad you did.